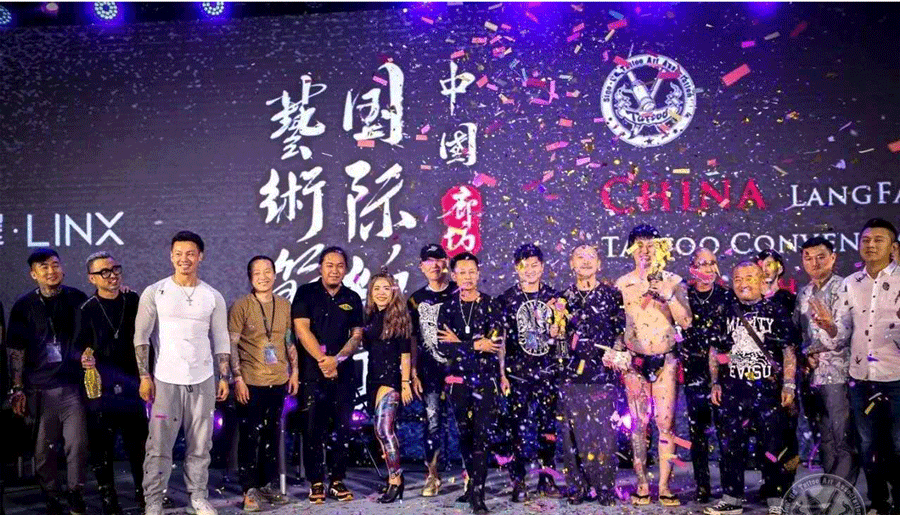 FAQ
How to get into the exhibition ground after purchasing the tickets
A:Visitors who have successfully pre-registered will receive the QR code for ticket checking. The organizer will also send email or confirmation messages, or the visitors can retrieve the QR code for ticket checking in official website and official Wechat account. Please keep the QR code properly and do not lend it to others. Face recognition is used on the spot with one person and one certificate.


Do i need to buy the tickets if i had bought them last year?
A:Past visitors are new users by default, and you still need to submit personal information for registration in the current ticketing system.

How can i help my colleagues/clients apply for tickets together if they are also visiting?
A: You can share the ticketing page with your colleagues/clients and send it to them via Wechat to complete the ticketing procedure. If you are going to purchase more than 20 tickets, you can download the group registration form, we will contact you in time after you filling in the form (e-mail and mobile phone number need to be different) and sending the forms to 172357265@qq.com.

What should i do if i forgotten my QR code after i purchased the tickets.
A: After successful ticket purchase, you will receive email and message confirmation letters which will record your QR code. Or you can click on the ticket system and enter your cell phone number at the time of registration to get the code back.

How can i get news and information about tattoo convention in time?
A: Visitors who have successfully purchased tickets will receive regular e-magazine or reminder messages from the organizers. Besides, following our official Wechat account can also help you update all the information. Our official Wechat account is "纹身艺术展".


Notices of Visiting
Face recognition entrance system is used at the exhibition site. Professional exhibition, ticket and visitor is a one-to-one match that can not be transferred.
l Any tickets from unofficial channels will be confiscated upon discovery and shall not be admitted.
l Each QR code can only be exchanged for one badge. Please keep your mobile phone information properly. Badges will not be returned if you have them lost, forgotten or unused.
l This exhibition is only for people aged 18 or above.
l Please bring your ID card (business card/work card/journalist card, etc.) when you attend the exhibition site. If necessary, please show it to the on-site staff in order to verify your identity and ensure your right to attend the exhibition.